Guiding You Through the Conformity Assessment Process
We Help Bring Your Products To Market Worry Free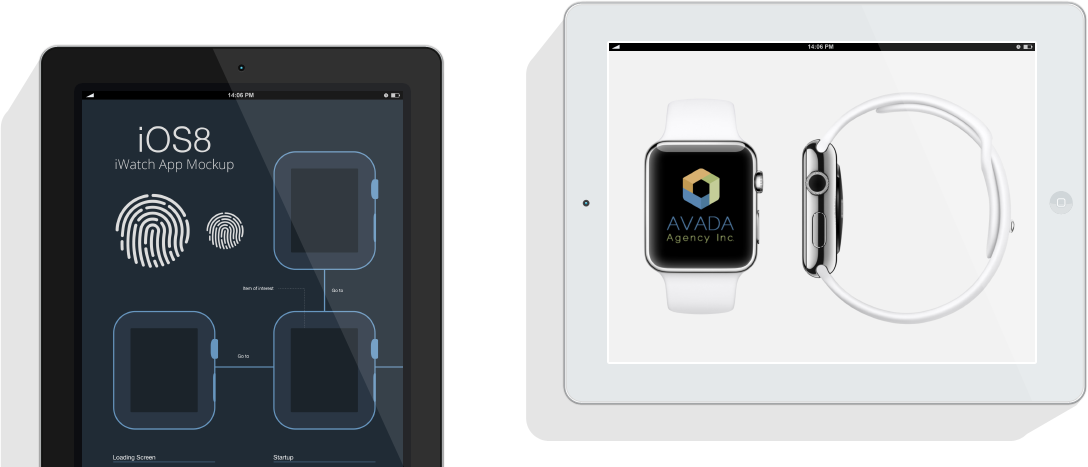 Some Words From Our Clients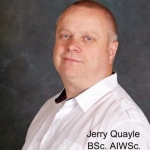 I worked with Tom for two years and during that time Tom provided great leadership and encouragement to a wide variety of colleagues, both engineers, and managers alike. This puts Tom into a small group of people I have met in 30 plus years of work experience, who are real managers and with whom subordinates and senior management can have faith in to deliver what is expected of them.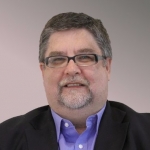 GoTenna commissioned Connaughton Group to help us meet our domestic and International compliance goals. The level of service, responsiveness, and compliance expertise provided by Connaughton Group have been above and beyond our expectations. CG has proven to have our best interest in mind as they guide us through the compliance process. We consider Connaughton Group to be a valuable partner.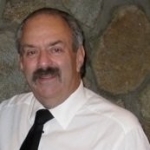 Tom has worked diligently with us providing research and assistance with respect to the increase in size and volume allowed under UL2208 and NFPA30.  He is extremely knowledgeable and knows where to go and whom to contact within UL, ETL, and other organizations we have had to contact in relation to this effort. He has worked effortlessly and bringing our case in front of the correct committees and individuals to reach goals.  I anticipate the successful completion of this effort.
Our Proven Process Gets The Right Results Fast
1. Regulatory & Compliance Mapping
Identification of applicable Codes, Standards, Laws, Regulation and Directives at the National, Regional and Local levels
2. Primary Design Review (PDR)
A technical assessment that establishes a baseline of a product / system to ensure effective compliance with selected standard(s), regulation(s) or directive(s).
3. Technical File Creation
Consists of relevant information, which must demonstrate all requirements of the applicable Codes, Standards, Laws, Regulation and Directives at the Nation, Regional and Local levels.
4. Product or Device Testing
Coordination and management with TIC industry leaders such as Underwriters Laboratories (UL), Intertek Group Plc. (ETL), the Canadian Standards Association (CSA), TUV Rheinland (TUV R) etc…
5. Product Certification
Resulting in the "Authorization to Mark" (when applicable) by the manufacture with registered certification trademarks such as UL, ETL, CSA, TUV and CE.